Coffee Shop Menu Design | Cafe Menu Layout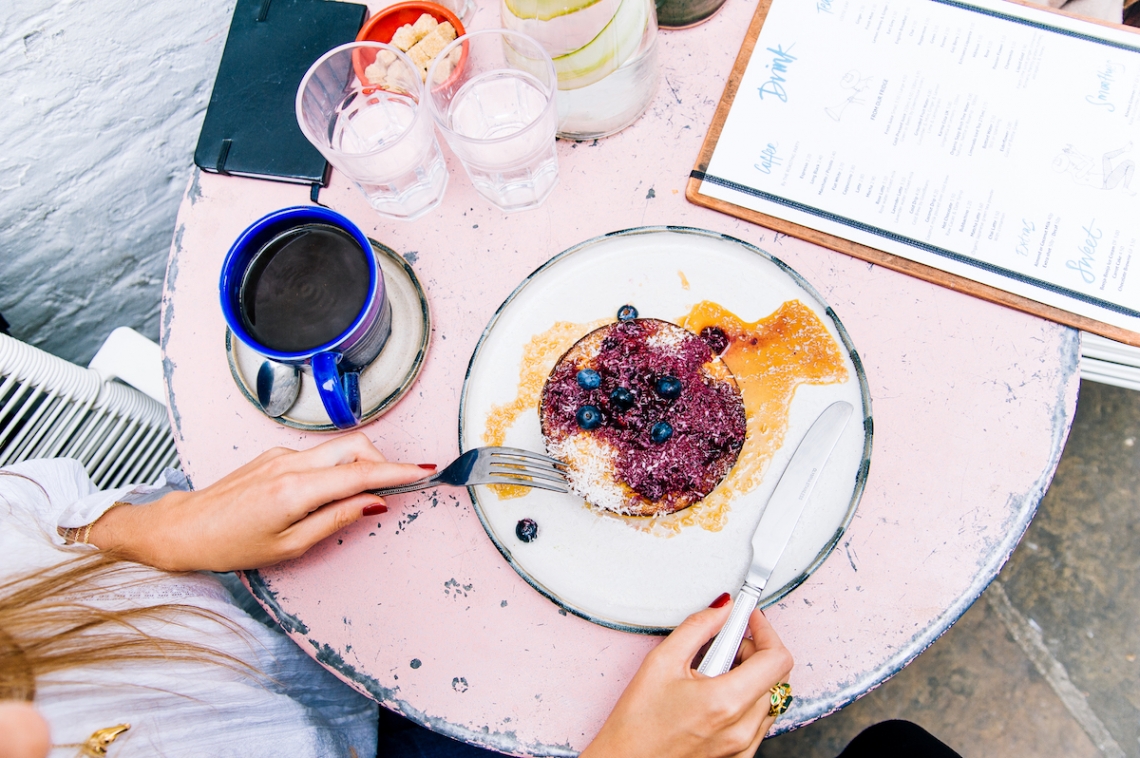 Published:
Saturday, November 25, 2017 - 14:26
Do you need to design a coffee list for your bar or restaurant? Our post lets you know how to go about designing and creating the best possible cafe menu.
1. Focus on Style
It's important to focus on creating a cafe menu layout that has style on its side. It isn't only important to make a coffee shop menu that details all of your available food items and beverages. That's because it's just as important to create one that offers aesthetic appeal. People often visit cafes in order to relax inside of cosy, chic and welcoming environments. It's critical to establish a coffee menu template that matches the comforting setting you wish to deliver to any and all guests.
2. Make Sure Your Menu Is Easy to Understand
A coffee shop menu that's clear and straightforward is 100 percent vital. You need to design a cafe menu that's simple for people to understand. A confusing layout is never a good thing. It can discourage visitors. It can make them want to give up on your establishment as well. If people cannot easily locate a certain menu category, that's a bad thing. Make sure it's easy for people to locate the 'sandwiches' section of your cafe menu. Make sure they can easily find all other types of food options as well. It's critical to make all of your item categories noticeable. Consider making the section titles bold and large.
3. Steer Clear of a 'Cluttered' Look at All Costs
If you want people to appreciate your cafe menu, you have to avoid a 'cluttered' and 'messy' look at all costs. A cafe menu that has a neat, tidy and streamlined appearance can do wonders for your business. A menu that looks like an overwhelming mess, on the other hand, can only be a liability! Focus on design concepts that are sleek and minimalistic if at all possible. If you don't know anything about design work, it can be a good idea to hire a professional company that specialises in the field. Professional menu designers can help you achieve all of your goals with ease.
4. Make Use of Outstanding Images
It can be smart to include top-quality images in your cafe menu layout. Put any standout items on your menu on display. If you serve a sandwich that's particularly popular, include a good photograph of it. Make sure the photograph showcases all of the elements that make the sandwich such a hit among customers. You should think seriously about working with a professional photographer who can make your items look their best.