Cocktail Menu Design | How To Write A Cocktail List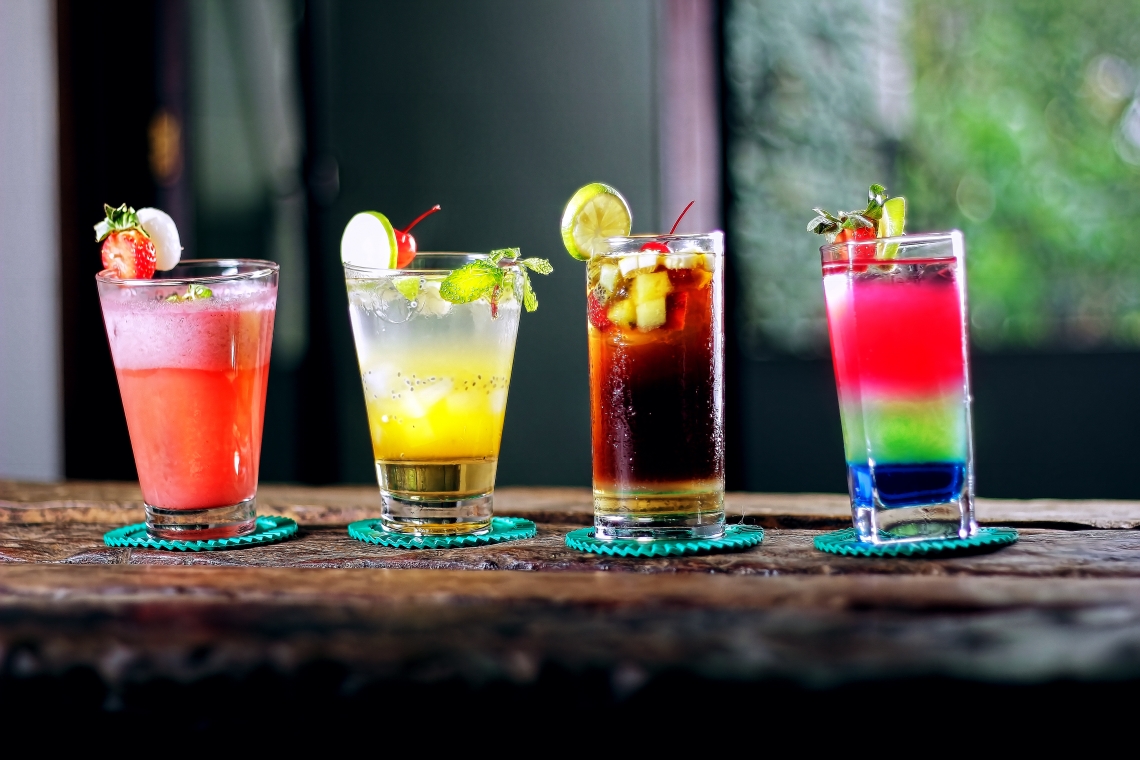 Published:
Thursday, November 30, 2017 - 14:33
Do you need to design a cocktail list for your bar or restaurant? Our post lets you know how to go about designing and creating the best possible cocktail menu.
1. Map it Out
To map out a menu, one has to define the total number of drinks, their styles and service formats. Service formats include the ice styles to be used and the glassware. This then has to be turned into reality while checking pour-cost, prices of the drinks and what guests prefer.
2. Be brief
Keep the drink descriptions brief. This creates an element of mystery and wonder, plus some ambiguity. All these acts to deliver the feeling of surprise when a customer Is presented with the drink. Use creativity in your cocktail menu ideas and cocktail menu design but strive to strike a balance by availing an ingredients list but let the customer feel the taste for them.
3. Don't be flowery with words
Do not be poetic with your description of drinks since a cocktail interpretation varies from one person to another. What may deserve poetic acclamation from you can be bland to another person. Being too poetic is also annoying. Just list or note what will help your guests appreciate what they will have to consume.
4. Name your drink
The balance between whimsy and something more direct. You can choose names from whatever gives you inspiration and use some alliteration that is based on what ingredients make up the drink. This enables customers can know what flavor to expect, derived from the alliterated name. You can also use interesting and more fun references i.e. Dixie vodka mixed with orange juice, peach syrup, elderflower liqueur and you can serve it smoking in dry ice. A long list will have customers always asking what the drink is, keep it simple and have fun plays on the words and drink names.
5. Don't get too technical
When it comes to cocktail templates, one has to give a good impression without getting overbearing. Just list what you want them to taste. Leave out things that are too technical or may overly intellectualize drinks that should just be fun imbibing.
Summary
Coming up with names for a cocktail is very much a creative process, like creating an image template for cocktail menu design. One has to be creative but not go overboard with a lot of poetry when serving the drink. Give the drink a name, and don't let it be too technical, people have come to have wine and relax, not discuss I or engage in intellectual merits of a cocktail name.
Go ahead and make your menu.