Welcome to Orston Pty Ltd
Orston was established in 2015 shortly after being appointed Australian official distributor for Shimbi menu Japan. Shimbi menu is one of the world's premier manufacturers of high-quality Restaurant and Hotel supplies. Orston is based in South Brisbane with a sales office and showroom with our focus being on servicing the Brisbane, Gold Coast, Sunshine Coast & Sydney regions. We also can customize and supply a comprehensive range of restaurant and hotel products from our own manufacture.
This enables us to provide products and prices based on the client needs in term of quality and budget considerations. At Orston, our aim is to provide quality one on one customer service. We encourage you to visit us or we are happy to come and see you with product samples, catalogs & price lists.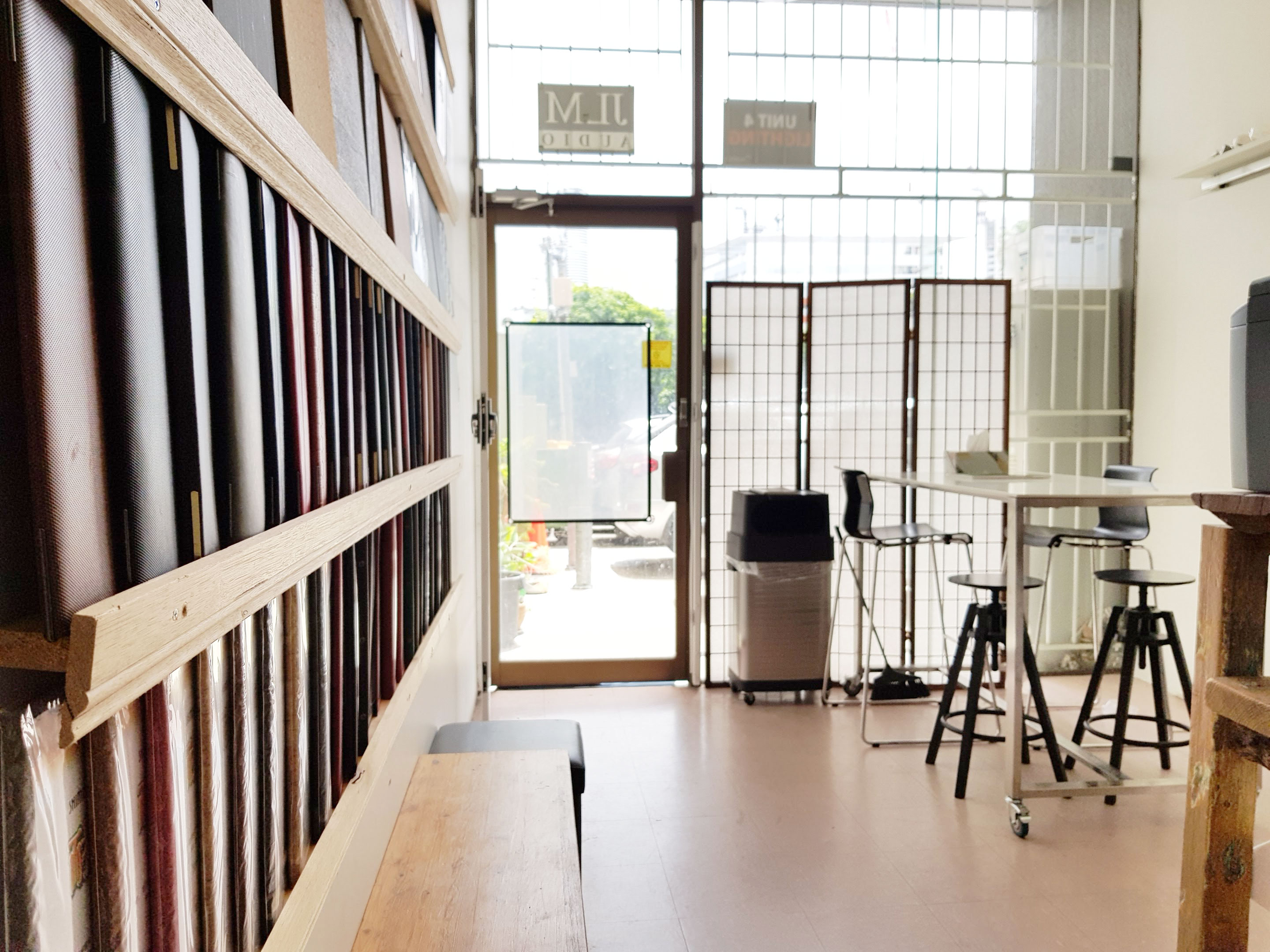 SHIMBI MENU (Tokyo Japan),
Since 1964 specializing in Hotel & Restaurant Goods and Accessory. With more than 1300 different combination style and colour menu book cover you can choose, Now, here in Australia, we have widest range product and top Japanese quality. Combine 48 years experience. Today SHIMBI is the top quality leading brand in Japan. Our aim is to provide the widest range products and best customer service. In order to make our product become a hotel/restaurant fashion goods.